Hudson Plating Works, established in 1955 serves the military, aeronautical, and aerospace industries with the highest standards of quality, customer service, and delivery. Offering Hi-Rel Nadcap accredited metal finishing performed to industry and military specification, Hudson Plating Works is uniquely positioned to fulfill the most complex of plating requirements.
Our mission is to assist our customers with all requirements that include a detailed statement of work, superior processing, and final testing and inspection performed by our full service on-site laboratory. The Hudson Plating Works staff is comprised of certified master platers supported by chemical engineers and highly skilled laboratory technicians.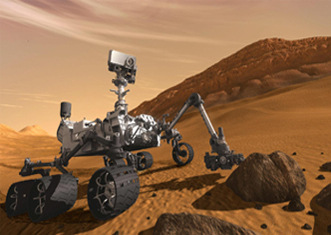 The Hudson Plating Works Laboratory combines modern analytical methodology and testing which supports consistent repeatability for our plating bath control. A second level of Nadcap accreditation for our analytical lab provides for all customer testing requirements to be met.
A major objective in the Hudson Plating Works program for continuous improvement revolves around dedicated customer service to provide job status and resolve issues quickly and effectively. We continually work on ways to improve products and processes through customer communication and enhanced process quality. The combination of hands-on craftsmanship, high level quality, and superlative service is why Hudson Plating Works excels in the metal finishing industry.