In an effort to lower our impact on our surroundings and resources HPW is committed to maintaining the sustainability of our planet.
We operate using a 100% closed loop rinse system and recycle all waste products and metals so as to reduce our environmental footprint.
Hudson Plating Works is dedicated to the control of all hazardous materials inherent in our operation and industry. Compliance to all federal and state regulations is essential and conformance is diligently maintained in all HPW operations.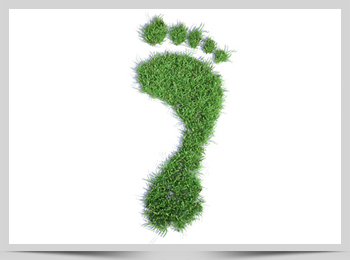 The Restriction of Hazardous Substance directive effective July 2006, bans the use of certain levels of lead, cadmium, mercury, hexavalent chromium and PBB/PBDE (flame retardants). Hudson Plating Works maintains compliance to the directive through RoHS compatible processing in accordance with specification and internal operating procedures.